A 31-year-old man has been charged after a suspected hit and run that seriously injured a mother near a bush track in
Western Australia.
Mother-of-five Sherylee Bonney, 40, was found by a dog walker in Greenfields, a suburb of Mandurah south of Perth, about 7.30pm on Tuesday.
9News reporter Ashtyn Hiron said Bonney was found "in a pool of blood" and sustained critical head and abdomen injuries.
It's understood Bonney had left to make her way to the shops around 5.30 pm, walking her usual way on a bush trail off Valentine Drive.
This morning officers arrested and charged a 31-year-old man in connection with the crime.
Bonney remains in a serious but stable condition at Royal Perth Hospital.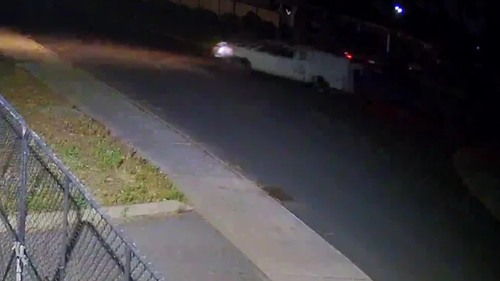 Doctors hope her condition will improve enough overnight that she can undergo a major surgery to repair her shattered pelvis.
Bonney's family is also hopeful that the mother will recover from her injuries.
"I was talking to her and I said 'you're okay, mum… you're going to fight… everyone is praying for you'," daughter Alkira Bonney said.
"As she could hear my voice, she was moving in my direction."
The charged man is due to face court again in the next few weeks.