GREENVILLE — When Tom Davis and his father co-founded Thomas Creek Brewery in 1998 in a nondescript industrial building off Piedmont Highway, craft beer tap handles in Greenville were largely the province of national brands like Samuel Adams and Sierra Nevada.
From the start, Davis adopted the motto "sink the status quo." For Greenville to have its own local brewery, that's what would have to happen.
Thomas Creek wasn't just the first production brewery in Greenville at the time — it was one of only four in the entire state. And for the next 15 years, Davis carried the banner alone.
Fast forward to today, where a brewery is seemingly around every corner in the Upstate and is almost a necessity for a multimillion-dollar development trying to gain traction.
It's not an understatement to say that Davis laid the foundation.
It is Nov. 20 hundreds gathered to celebrate his life, which earlier this month was cut short at age 59 because of cancer.
"He was a pioneer and a titan in the craft beer industry in South Carolina," said Brook Bristow, a beverage law attorney who has facilitated the opening of countless breweries across the state. "And he's the father of Upstate craft beer."
Davis did more than make beer over the course of nearly 25 years.
Will McCameron, owner of Brewery 85, which opened in 2014 during the beginning of what would be a craft beer boom in Greenville, worked for Davis early on.
It's hard to find anyone in the industry who didn't.
"You'd be hard pressed to walk into a brewery anywhere in Greenville and not find someone who was trained by Tom or trained by somebody who was trained by Tom," McCameron said. "It's amazing what he's meant and what he's done in our industry."
Thomas Creek's first incarnation was in 1994 in downtown Greenville as Henni's brewpub. At that time, craft beer in Greenville was a novel concept and confined to brewpubs. Blue Ridge Brewing Co. and Downtown Brewing Co. staked their claims downtown as such.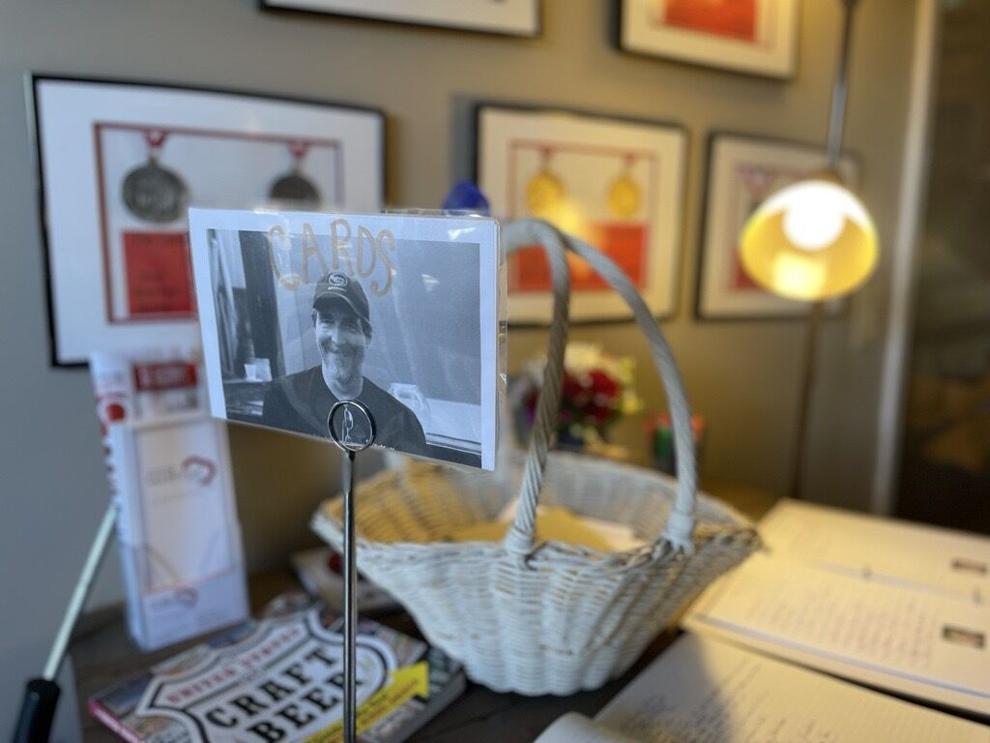 There was one lone production brewery in South Carolina, Palmetto Brewing in Charleston, the first to operate in the state since the end of Prohibition.
Ben Pierson, who today owns Swamp Rabbit Brewery & Taproom in downtown Travelers Rest, remembers those early days. Pierson was brewmaster for Downtown Brewing Co. as Davis began to sharpen his craft at Henni's.
Davis was sharpened by an old-school work ethic, Pierson said. The point was to work hard to make good beer and let the product speak for itself. Davis didn't follow Downtown Brewing as it slapped fancy names on their tap handles, he said.
"His reply to our brewery and the names was 'no fancy names, just great beer,'" Pierson said with a stern tone then a laugh. "He was an accomplishment-oriented brewmaster. It takes an enormous amount of effort. To me, he's everything that every brewer everywhere needs to be. It wasn't that he left a blueprint to do it — it's that you were there getting it done."
In 1998, Davis and his father, Bill, set out to start Greenville's first production brewery. Around that time, RJ Rockers Brewing in downtown Spartanburg and New South Brewing in Myrtle Beach had joined Palmetto as the only production breweries in the state.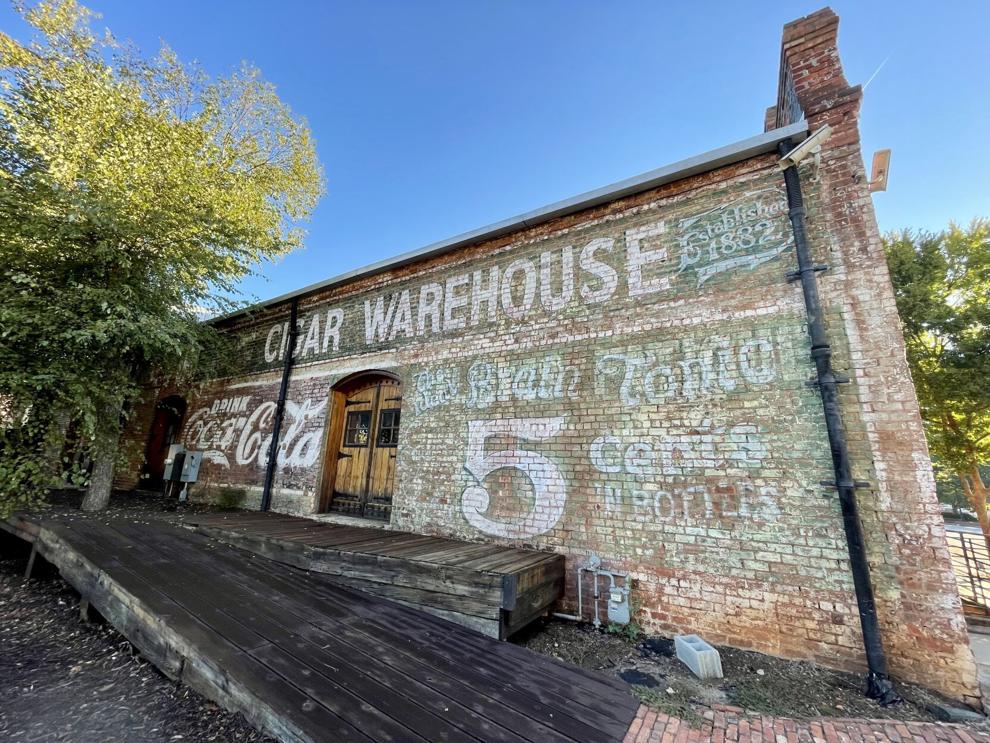 Bill would be "taste master" and his son the brewmaster.
McCameron said that Davis could taste a beer and "he could reverse engineer it, with 90 percent accuracy, and then probably give you some tips on how to make it better."
But where Davis far outshined his contemporaries was in how he kept production running. It was common for a friendly competitor like Pierson or a former apprentice striking out on their own to seek out Davis' help with a technical question about broken-down brewing equipment.
This expertise translated into Thomas Creek becoming a leader in contract brewing, where brewers make their product using the brewing system that Davis perfected.
McCameron said he remembers the best two weeks of his brewing career, when the bottling line at Thomas Creek went down. There were only two such bottling lines on the East Coast — one at Thomas Creek, the other at Palmetto.
Davis had no instruction manual. Neither did Palmetto, other than secondhand and written in German, McCameron said. He and his boss stripped the entire line down and figured it out themselves.
"I learned so much in those two weeks," McCameron said. "He was such a kind and caring and giving boss."
Don Richardson was one of the first Davis acolytes to venture into the production brewery business in Greenville with Quest Brewing in 2013.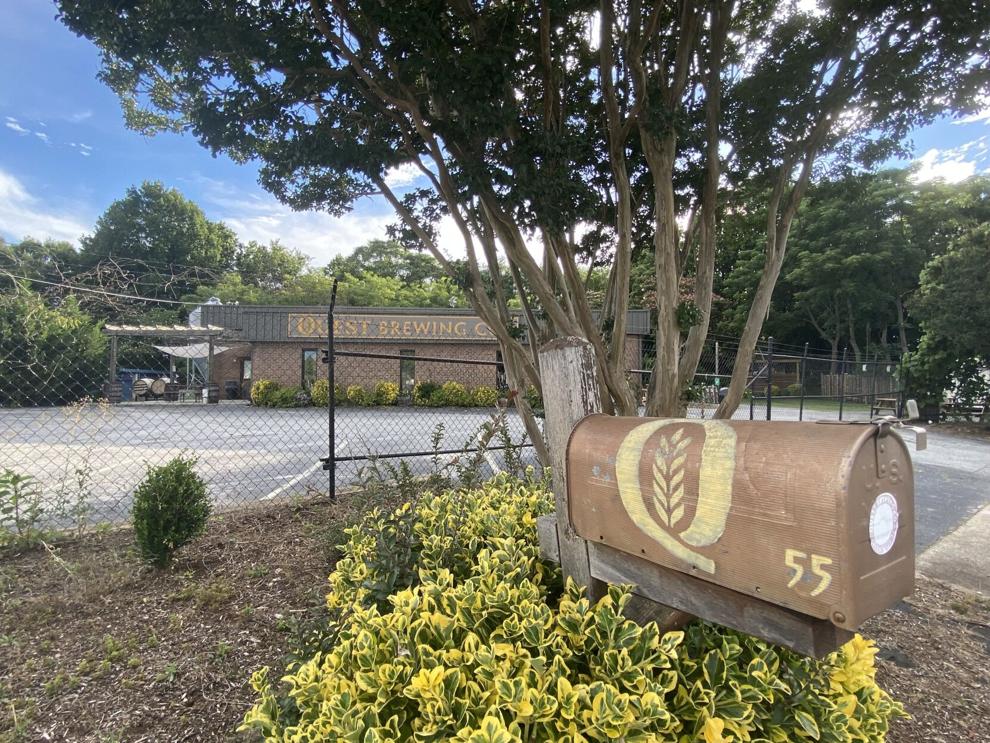 The two paired up along with the owners of The Community Tap to create one of Greenville's signature beers, the Trifecta IPA.
Richardson leaned on Davis' example through his journey with Quest until it closed last year, then again when Davis called to check on him, which ended in giving him a job running the packaging and filtration line at Thomas Creek.
What Richardson learned was the value of hard work.
"He made me a man," Richardson said. "He made me the brewer that I am. He ran a tight ship, and he had expectations of every single person here."
Davis had begun to suffer dizzy spells and went to the doctor and was told he needed to be hospitalized. On Oct. 19, he was diagnosed with stage four ampullary cancer.
"We said 'we got you, dude. You go take care of yourself,'" Richardson said. "Of course, Tom being Tom, he'd call me a time or two a day. Or I'd call him and say 'Hey, buddy, sorry, I've got an important question about this equipment.'
Only now with Davis gone does Richardson say he grasps in full exactly how much his boss took on a day to day basis.
After the diagnosis, what seemed like it might be a matter of months became a matter of weeks and then a few days.
"With Tom being a larger-than-life brewing figure, it's hard to fathom," he said. "The biggest thing is to just keep things rolling."